15 Apr 2022
Five Reasons to Choose Fitted Bedroom Furniture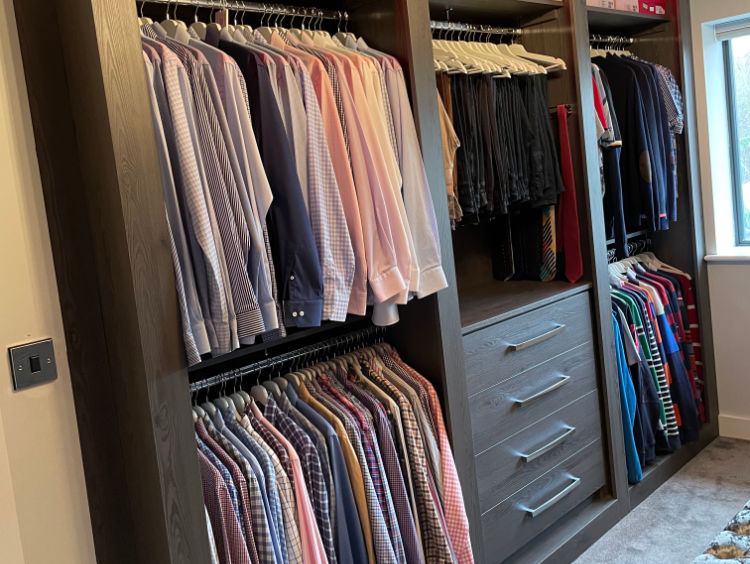 There's no room quite like your bedroom. It's in our bedrooms that we rest, think, work, play, and interact with those closest to us. There's no doubt that your bedroom is a special place. So how do you mark this specialness? How do you make it feel unique and intimate for yourself ...
Read More
01 Apr 2022
Latest Trends: Visit our New Updated Showroom!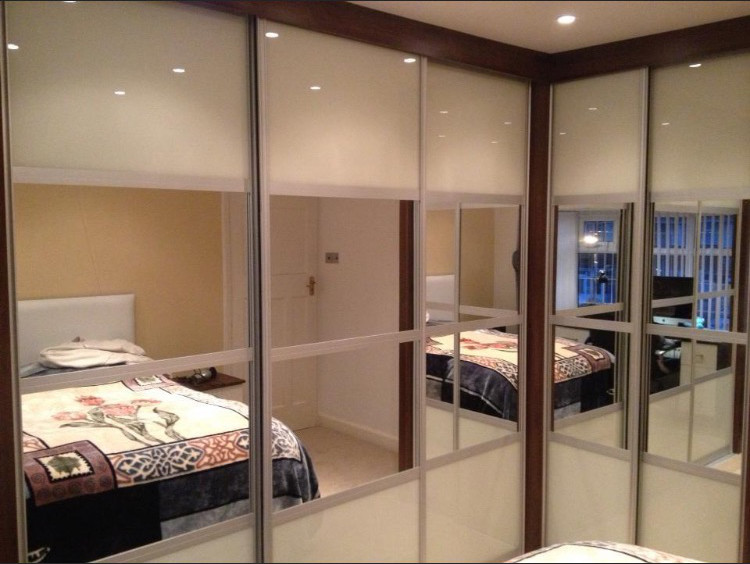 Since 1982, the team at Bartlams Fitted Bedrooms have been helping customers realise their dream bedrooms. From bespoke bedroom design to installation, it can all begin with some inspiration from our bedroom showroom.
Over the last few months, we have been planning and putting together our ...
Read More